Living Life Fully
is a course designed to help you find abundance and joy in your everyday life, help you achieve your personal and professional goals, and feel like you are living life exceeding your expectations. From identifying the sources of our mental roadblocks to developing tactics for creating and preserving good mental health, this course will help you discover a new and abundant way of living life!
"I think this was a fantastic course that was clear and easy to follow - and the best part about it is the accessibility! It's so hard for many people, including working parents, to be able to access resources to help with the things in our lives that are hard to manage, like stress and anxiety. Not everyone has the ability to visit a counselor in person, so this course is a great way to access those resources. I also wanted to note that my personal favorite "activity" was doing an enneagram test with your partner - we had a lot of fun with that!"
-Shannon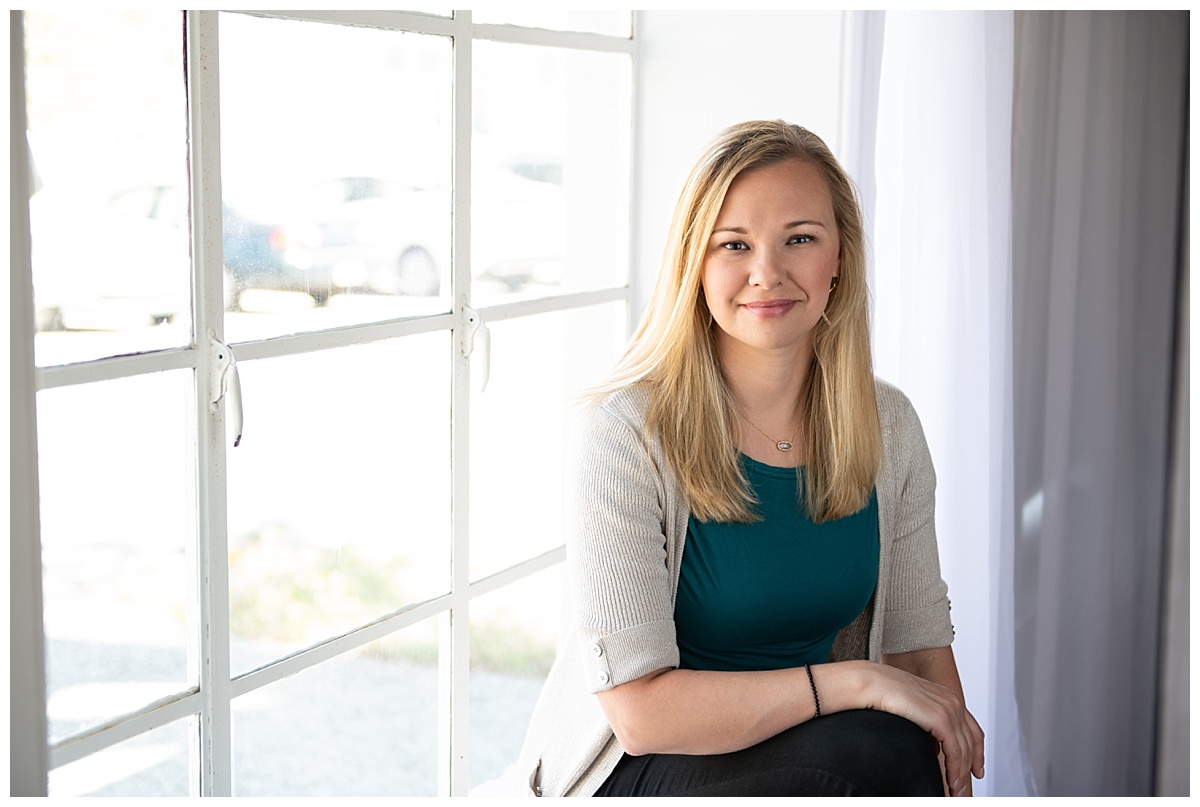 I provide clinical therapy and counseling services to individuals experiencing anxiety, difficulty with stress management and sleep, postpartum issues, relationship issues, spirituality, and parenting issues.  I am passionate about improving maternal mental health, especially for those parenting young children. I primarily utilize Cognitive Behavioral Therapy and Solution Focused therapy, but strive to find the right treatment for each client as an individual.